VSERPI BUILD INFO

HARDWARE LIST
raspberry pi 3b
5v 2.5a micro usb power adapter
sd card (8g minimum, 16g recommended)
breakout cables for a/v
class compliant usb camera
class compliant usb midi interface (korg nanokontrol2 recomended)


OPTIONAL EXTERNAL ADC AND DAC
picapture Sd1 (capture editions)
hifiberry DAC (phosphorm)
hifiberry ADC/DAC (auto_waaave, phosphorm)


MIDI CONTROLLER SCENE SETTINGS
nanokontrol2 (for use with Korg Kontrol Editor)


IMAGES

to install an image you will need
1.an archiver tool (winRar or the Unarchiver recommended for windows and mac respectively)
2.Balena Etcher (or any imaging software)
3. a micro sd card with at least 8g of space (16 recommended)
4. an sd to usb thumb drive
Once you have all of these items assembled you will need to
Download the appropriate image and expand it using the archival tool. Once it has been expanded (you should see something like WAAAVE_POOL.img show up) plug in your sd card and open up Balena Etcher. You will see a menu that asks you to select the drive you wish to write to and the image you wish to write. Double check that the drive you are selecting is your sd card, it can be a major bummer to write to the wrong drive! Let the Etcher do its work and once it says you are finished, plug it into the slot on the rpi making sure that the pins are facing towards the board, make sure that all of the usb and video out cables are plugged in and then power up and have fun!

WAAAVE POOL v1.3

NTSC USB VIDEO INPUT
PAL USB VIDEO INPUT
NTSC CAPTURE VIDEO INPUT
PAL CAPTURE VIDEO INPUT
GITHUB
MANUAL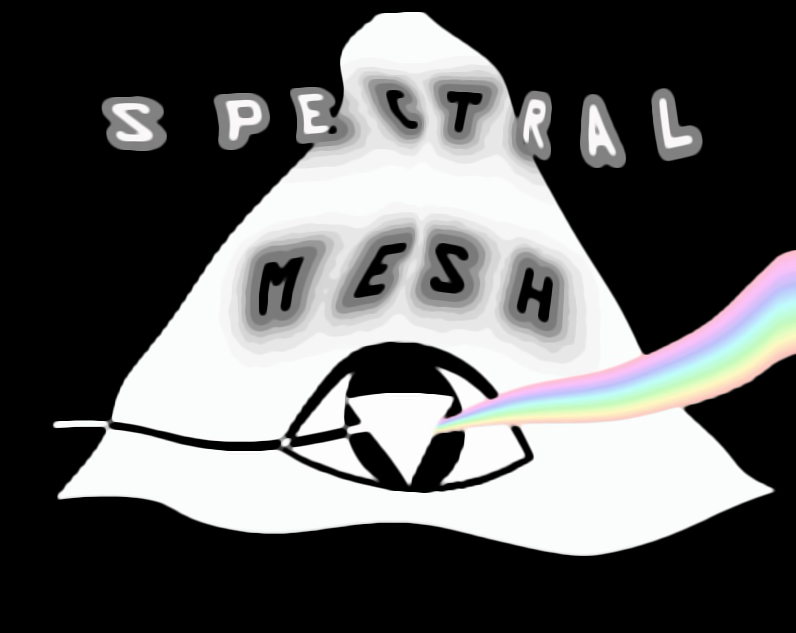 SPECTRAL MESH v1.3
NTSC USB VIDEO INPUT
PAL USB VIDEO INPUT
NTSC CAPTURE VIDEO INPUT
PAL CAPTURE VIDEO INPUT
GITHUB
MANUAL
PHOSPHORM v1.0
NODAC NTSC
(for running on the raspberry pi without a hifiberry DAC HAT)
DAC NTSC
(for use with the hifiberry DAC HAT)
DAC PAL
GITHUB
AUTO WAAAVE V0.9 (BETA)

NTSC USB AUDIO INPUT
(for use with usb audio in via webcam or other usb sound card)
NSTC ADC AUDIO INPUT
(for use with the hifiberry ADC HAT)
NTSC ADC AUDIO INPUT and CAPTURE VIDEO INPUT
PAL ADC AUDIO INPUT and CAPTURE VIDEO INPUT
MANUAL
ARTIFICIAL LIFE V1.0
NTSC USB VIDEO INPUT
NTSC CAPTURE VIDEO INPUT
PAL USB VIDEO INPUT
PAL CAPTURE VIDEO INPUT


MANUAL
If no video input specified on the image then it will default to USB input. To change any USB input image to CAPTURE input via the piCaptureSd1 you will need to do the following. For the purposes of this guide i will use Waaave Pool as an example but these steps work the same with any image. In order to change from CAPTURE to USB input the process is the same except you change "bool inputswitch=0" to "bool inputswitch=1"
1. plug a usb keyboard into the unit and power it on. Once it is running hit "esc" on the keyboard and you will exit to a desktop environment. click on or select the folder icon near the top of the screen and navigate to home/pi/openFrameworks/apps/myApps/WAAAVE_POOL_MAIN/src/ and then within src you will double click on ofApp.cpp.
2. ofApp.cpp will open up in a text edition environment. Scroll down a tiny bit and you will see a line that says "bool inputswitch=1", you will delete the 1 and replace it with 0. Hit ctrl-s to save the changes. don't change anything else in this code (unless you know/want to learn how to program in c++ and want to try modding things out!)
3. Close the text editor and back in the folder navigate up two levels until you are in home/pi/openFrameworks/apps/myApps. right click on WAAAVE_POOL_MAIN folder and select "open in terminal"
4. A terminal opens up, waaave pool will try to automatically run, hit esc to cancel that operation (might take like 30 seconds for this). Once you have a terminal prompt that you can type into enter "make", wait for all the coding things to execute, and then when you have a terminal prompt once again, plug a video source into the capture card and enter "make run" into the terminal