Waaave Pool is a video synthesis system based on a switchable feedback/feedforward video delay. 2 seconds of incoming video is stored in a framebuffer. The framebuffer can be fed by the video input for mixing and processing an incoming video signal with a delayed and processed version of itself or can be set in an internal feedback loop which allows one to explore a rich and diverse world of generative reaction diffusion systems, fractals, morphing escher-esque tilings and other kinds of chaotic video scapes. For audio reactive controls over the waaave pool, investigate Auto Waaave. For more details on operations check out the manual.





For Sale


please note that sales are currently only happening during limited times, and will most likely cease for good at somepoint during 2022. You can always find out for sure if sales are open by clicking here to find my shop. sign up to get notified when sales are happening over here, but otherwise consider building your own based on the info over here and instead donating to my paypal (at the bottom of the page) or signing up for my patreon to help development of these and other open source video synthesis soft/hardware systems!


BARE BONES EDITION
comes with the video processing unit in a lightweight enclosure, power supply, and analog video breakout cables. USB video source and control sources will need to be sourced elsewhere. This is a great option for someone who already has their own usb midi and usb camera sources on hand
CAPTURE BUNDLE
comes with the video processing unit, power supply, analog video breakout cables, premapped usb midi controller, and usb dongles for capturing analog video via yellow rca and s-video and for capturing digital video via HDMI. this is the best option if you have a lot of analog video equipment you want to run through Waaave Pool!
FEATURES

LUMAKEY AND BLENDING

Lumakey the delayed signal into dark or white areas of incoming video. Use the input contrast knob to fine tune key selection. Combine this with additive or subtractive blending and temporal filtering for subtle or insane effects



VARIBLE DELAY

Control the video delay time from 33 to 2000 milliseconds



HUE, SATURATION, AND BRIGHTNESS CONTROLS

Dynamically attenuate hue, saturation, and srightness channels of the feedback channel individually for shimmering fading trails or bold super saturated reaction diffusion patterns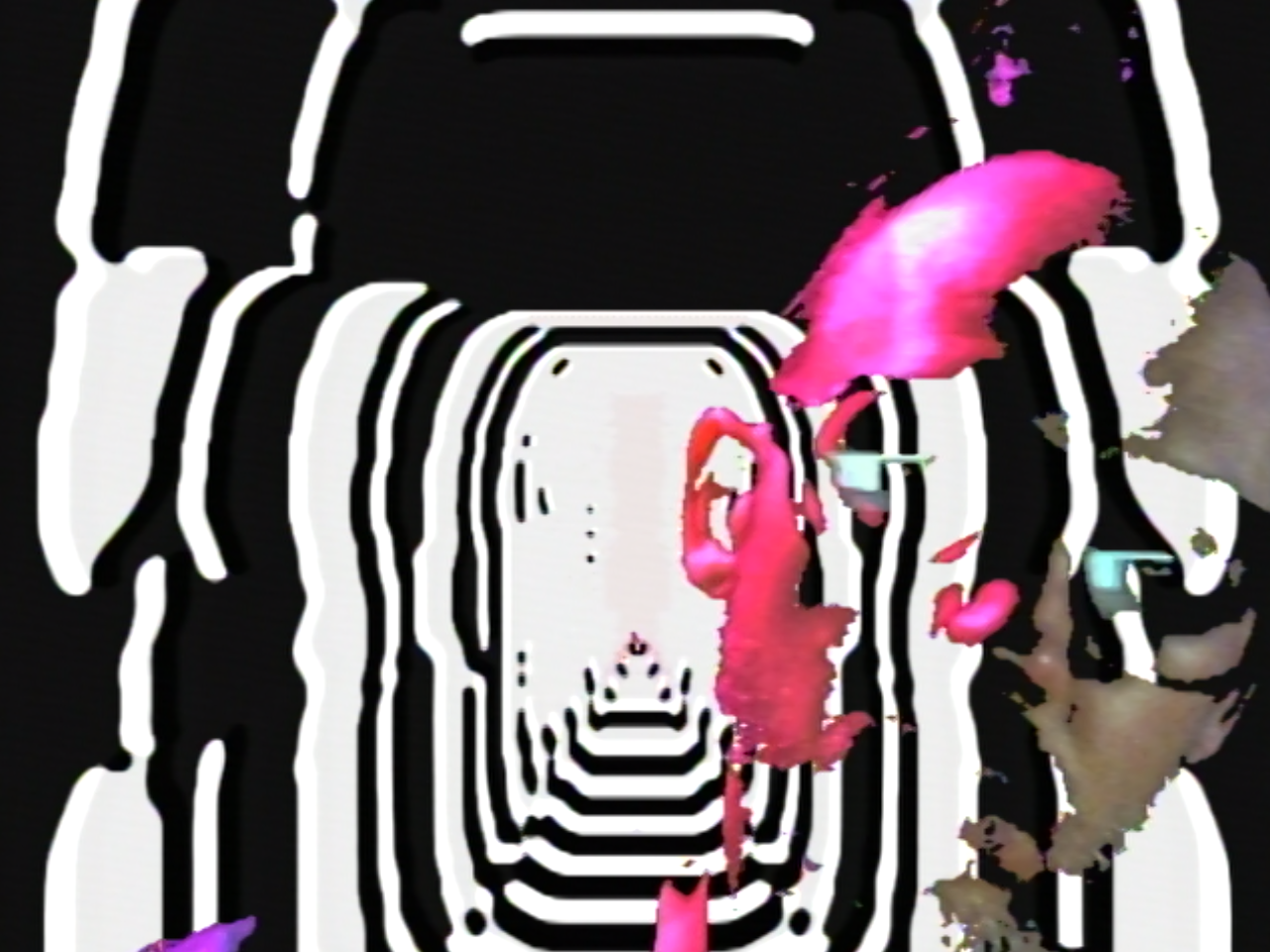 TEMPORAL FILTER

Smooth out strobing effects and fine tune feedback patterns with a temporal filter



SPATIAL MANIPULATION

Displace, zoom, and rotate the delayed signal in x, y, z and rotational space



REACTION DIFFUSION AND MORPHOGENESIS

Fine tuned control over a diverse set of evolving spatio-temporal chaotic structures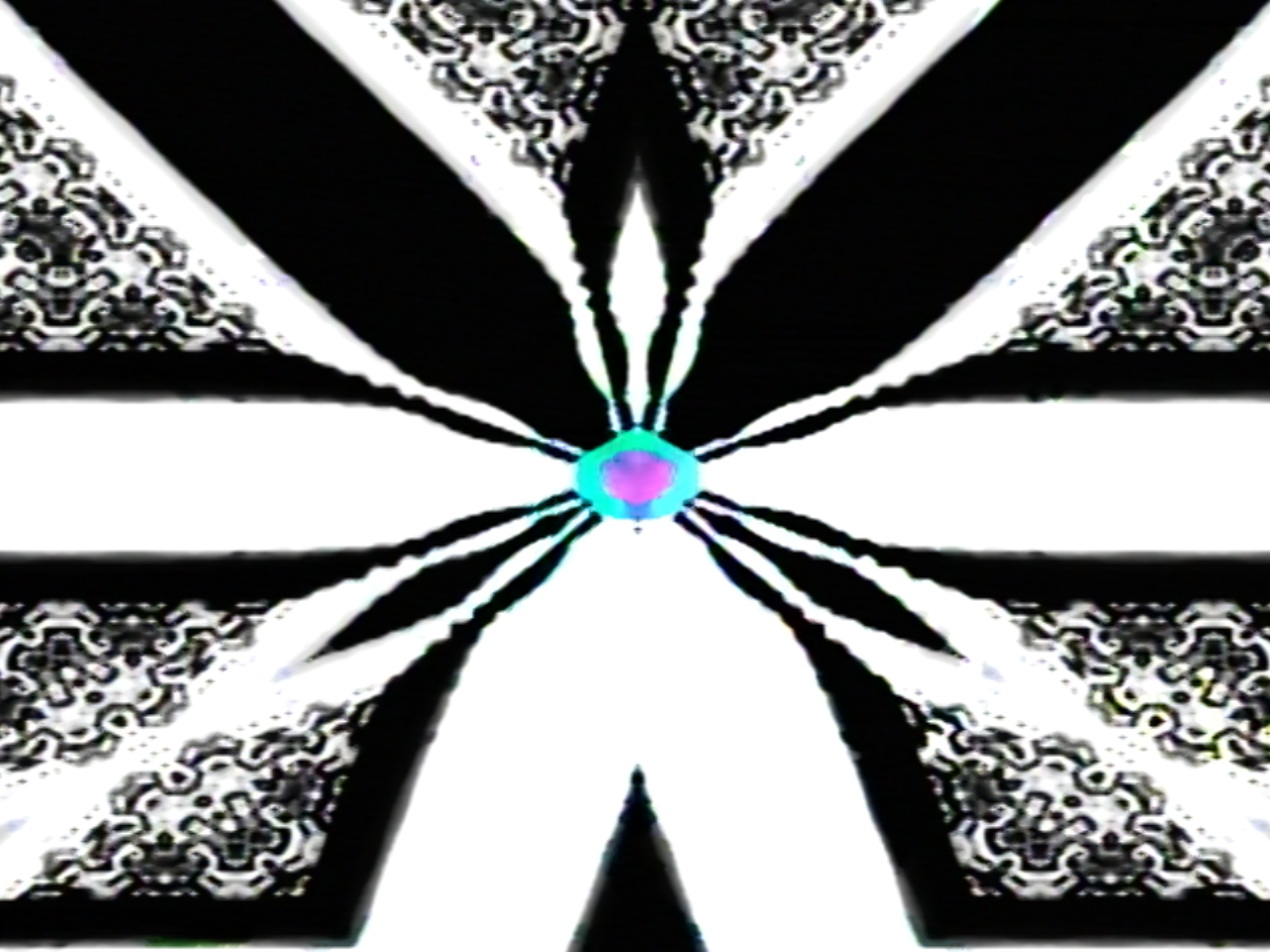 FRACTALIZE

Even the tiniest bit of video input can result in intense fractal patterns








PLAYS WELL WITH ALL OF ITS VSERPI COMPANIONS
Artificial Life as a video source for Waaave Pool Capture Bundle brings out the best of signal feedback and video feedback



VIDEO EXAMPLES

Using text and Image to describe the features of a video synthesizer will forever be a sysyphian endeavor. Perhaps one would prefer to enhance ones education by perusing a selection of demo and instructional videos below?



















VIDEO IN THRU VARIOUS USB SOURCES

Basic Plus and Bare Bones editions are all set to recieve video from many consumer grade class compliant USB webcams,



VIDEO OUT THRU ANALOG OR HDMI
Send video out via the analog rca to run through vintage CRTs and/or through SD analog video mixers or through HDMI for modern LCD flat screen displays!



CAPTURE BUNDLE FOR PROCESSING ANALOG AND DIGITAL INPUTS

for interfacing with mixers, lzx, tachyons, bpmc,vhs, camcorders, dslrs, vintage and modern gaming systems, laptops, blu ray players, and anything with the yellow rca, s-video, or hdmi outputs!




Firmware Updates and DIY
Manual
Images

for DIY
github