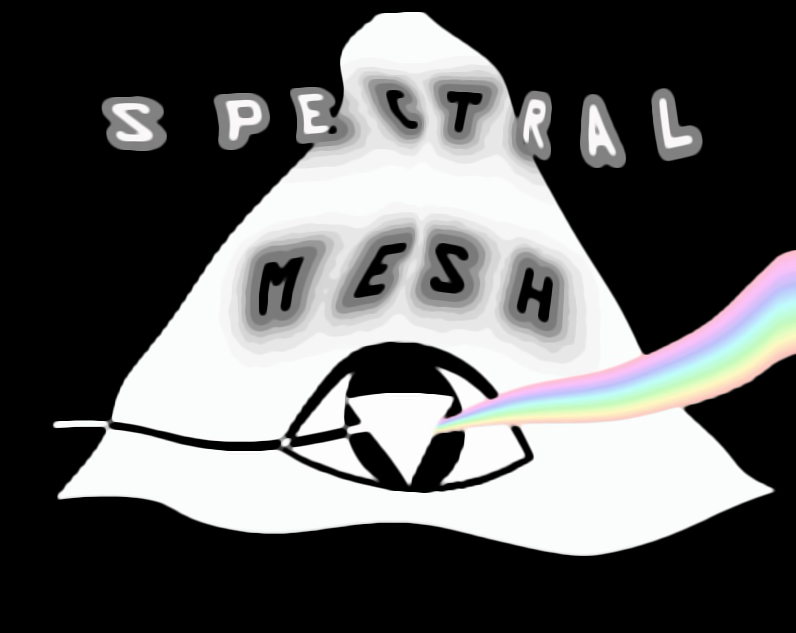 Use a series of onboard video oscillators to warp, stretch, manipulate, and deform video inputs to turn any signal into a surreal landscape of continuously morphing shapes. For more details on operations, check out the manual.



BUY NOW

please note that sales are currently only happening during limited times, and will most likely cease for good at somepoint during 2022. You can always find out for sure if sales are open by clicking
here
to find my shop. sign up to get notified when sales are happening
over here
, but otherwise consider building your own based on the info over
here
and instead donating to my paypal (at the bottom of the page) or signing up for
my patreon
to help development of these and other open source video synthesis soft/hardware systems!
Spectral Mesh Bare Bones
comes with the video processing unit in a lightweight enclosure, power supply, and analog video breakout cables. USB video source and control sources will need to be sourced elsewhere. This is a great option for someone who already has their own usb midi and usb camera sources on hand
Spectral Mesh Capture Bundle
comes with the video processing unit, power supply, analog video breakout cables, premapped usb midi controller, and usb dongles for capturing analog video via yellow rca and s-video and for capturing digital video via HDMI. this is the best option if you have a lot of analog video equipment you want to run through Spectral Mesh!
FEATURES




ASSORTMENT OF MESHES

Choose from a smooth video mesh, discrete grid mesh, horizontal lines or vertical lines




VARIABLE MESH RESOLUTION AND STROKE
Control the total resolution of the meshes as well as the stroke weight of the line meshes





XYZ OSCILLATORS
Three individual video oscillators for deforming x, y, and z coordinates with sine, saw, or square waves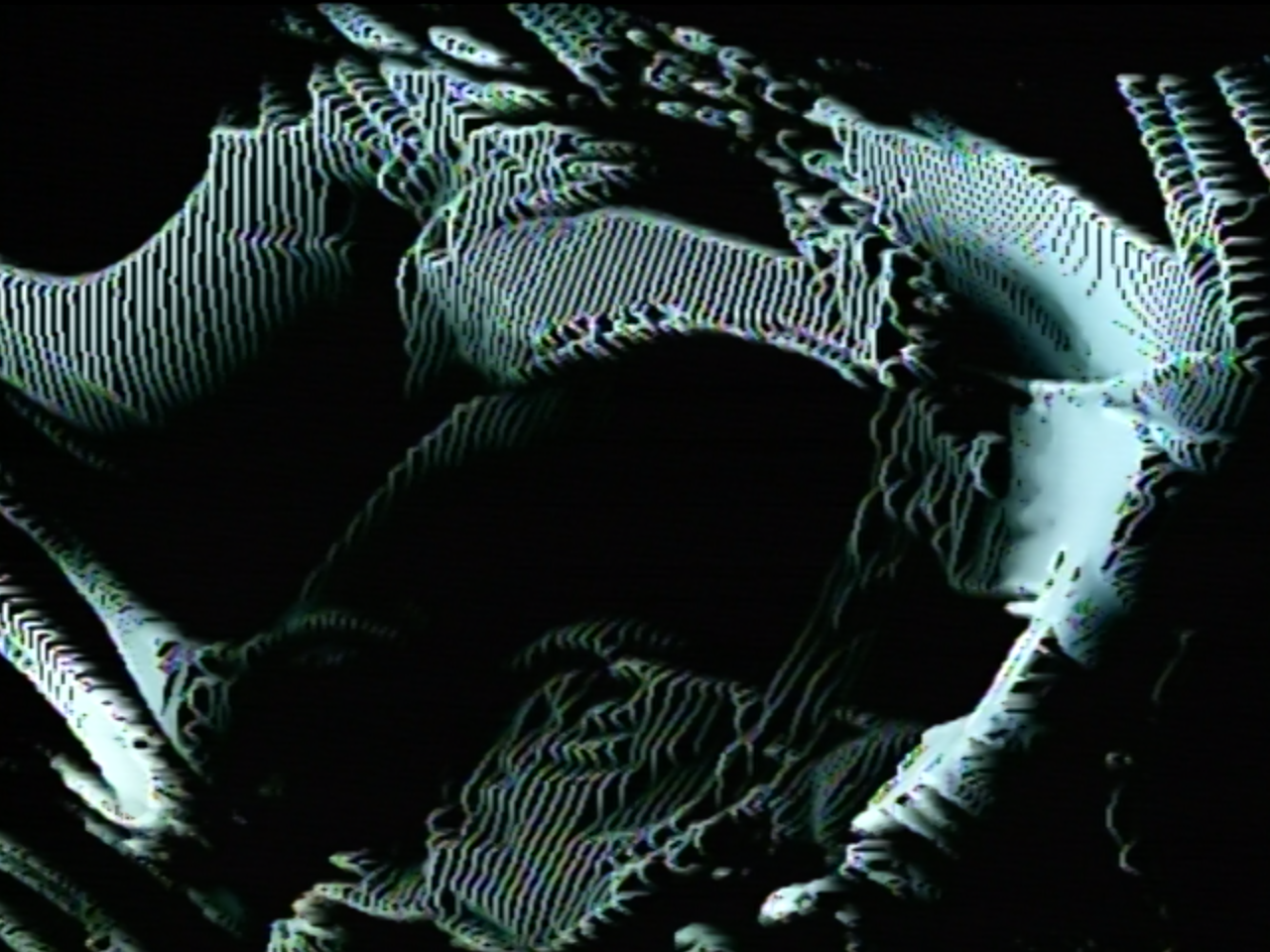 COMPLEX OSCILLATORS

Cascading phase modulation and amplitude modulation on the oscillators allows for dynamic complex wave shaping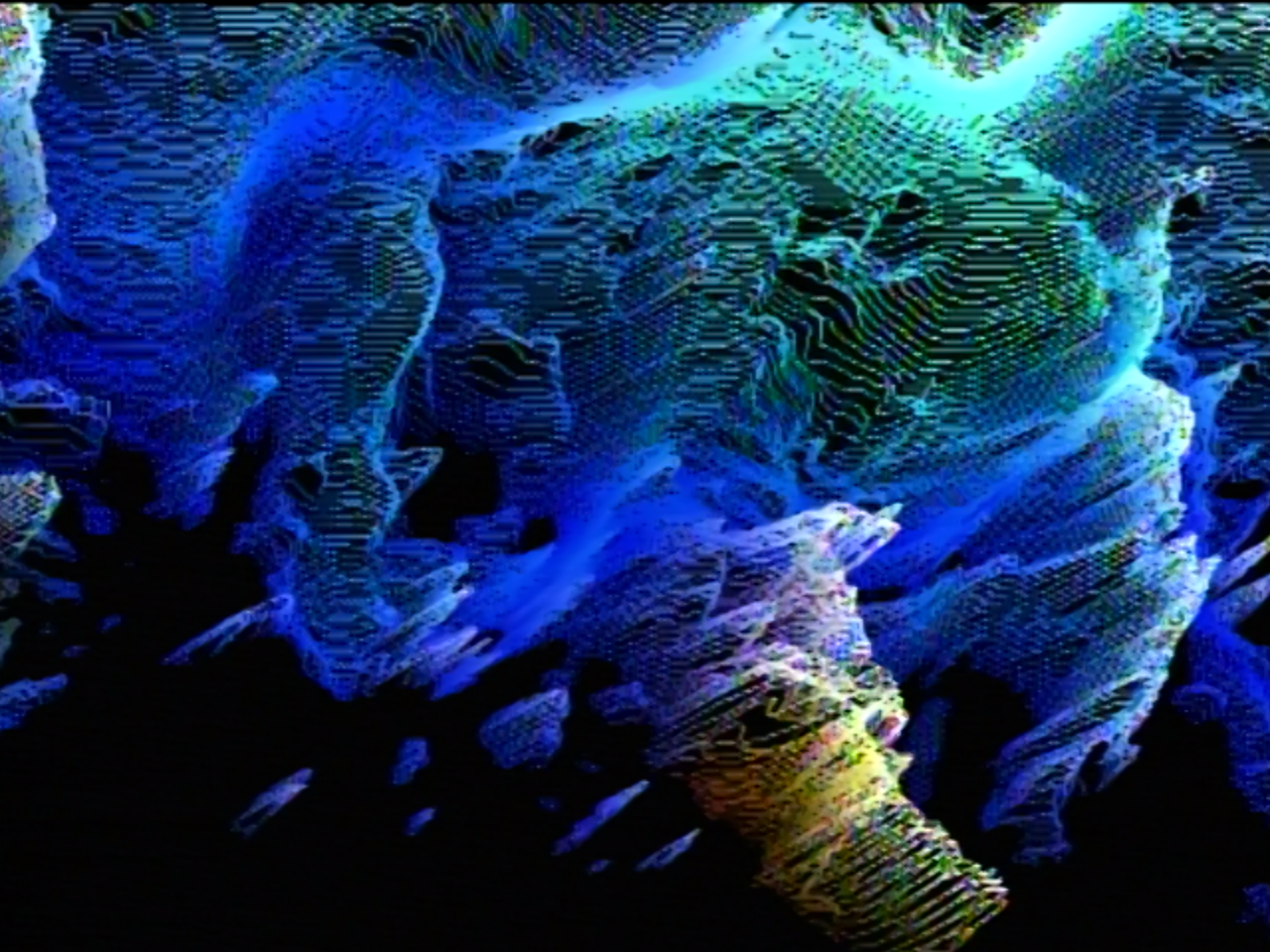 PERLIN NOISE
Smooth noise oscillators for psuedo random textures


GREYSCALE AND LUMAKEY

Change from full color to greyscale with alpha as well as RGB inversion for help in keying and compositing Spectral Mesh output with other sources!





PROCESS ANY ANALOG OR DIGITAL VIDEO SOURCES WITH THE CAPTURE BUNDLE

PLAYS WELL WITH ALL OF ITS VSERPI COMPANIONS
Artificial Life being processed through Spectral Mesh needs to be seen to be believed


For DIY
github
To update your image
Manual